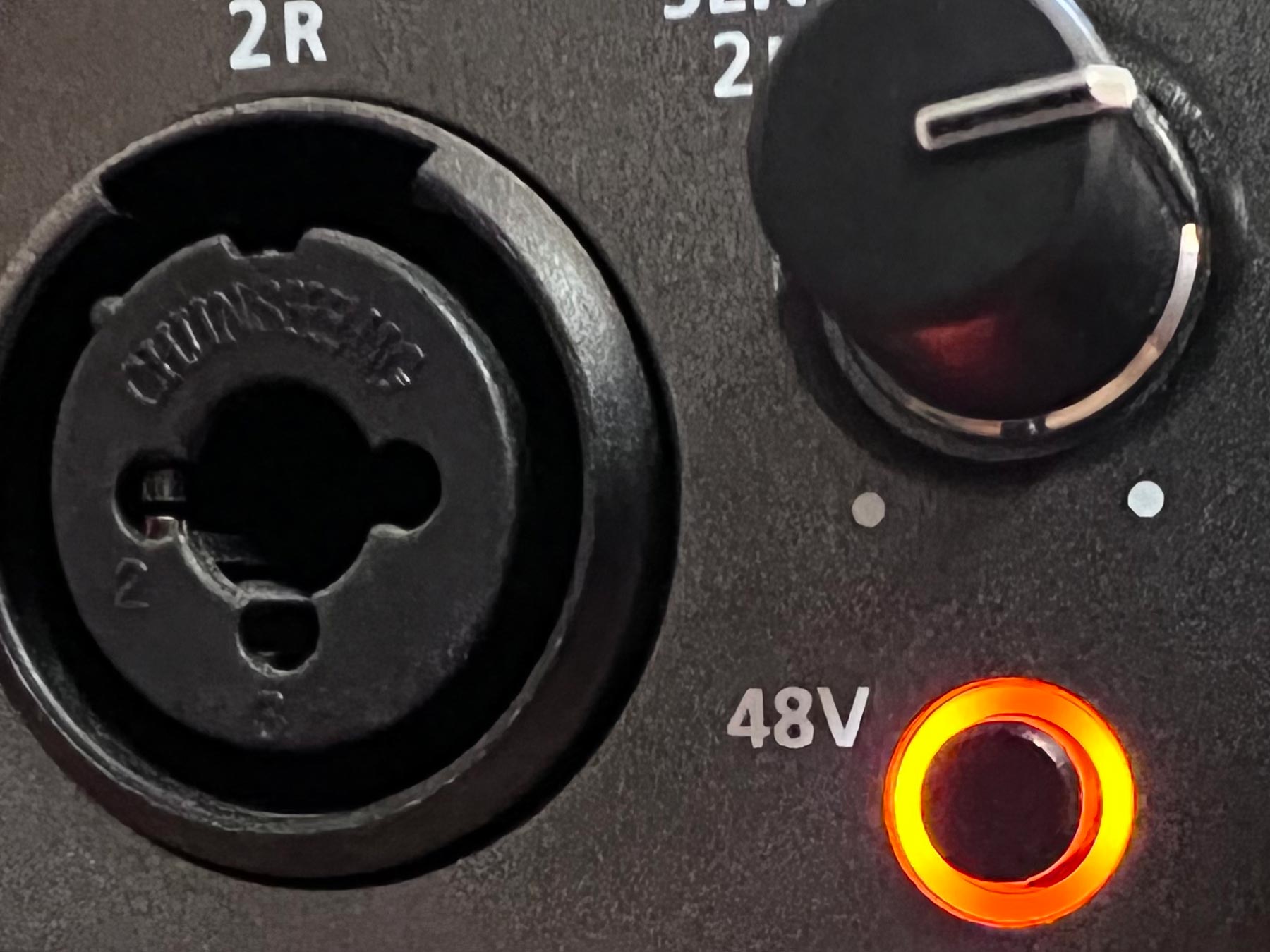 ---
What is Phantom Power?
In simplest terms, phantom power is a method of powering a microphone through the same cable that is sending audio from the microphone. This means only one cable is used to connect, power, and send audio from a microphone. In some cases microphones can be powered in other ways, like with batteries. Most modern microphones used in professional audio use XLR cables which are designed to be balanced and have the added benefit of powering the microphone.
Where Does Phantom Power Come From
The "phantom power" (DC electrical voltage) is carried along the microphone cable typically from a mixer or other audio interface. The power comes from the mixer or similar device. Mixers and similar equipment often have an option to turn phantom power on or off.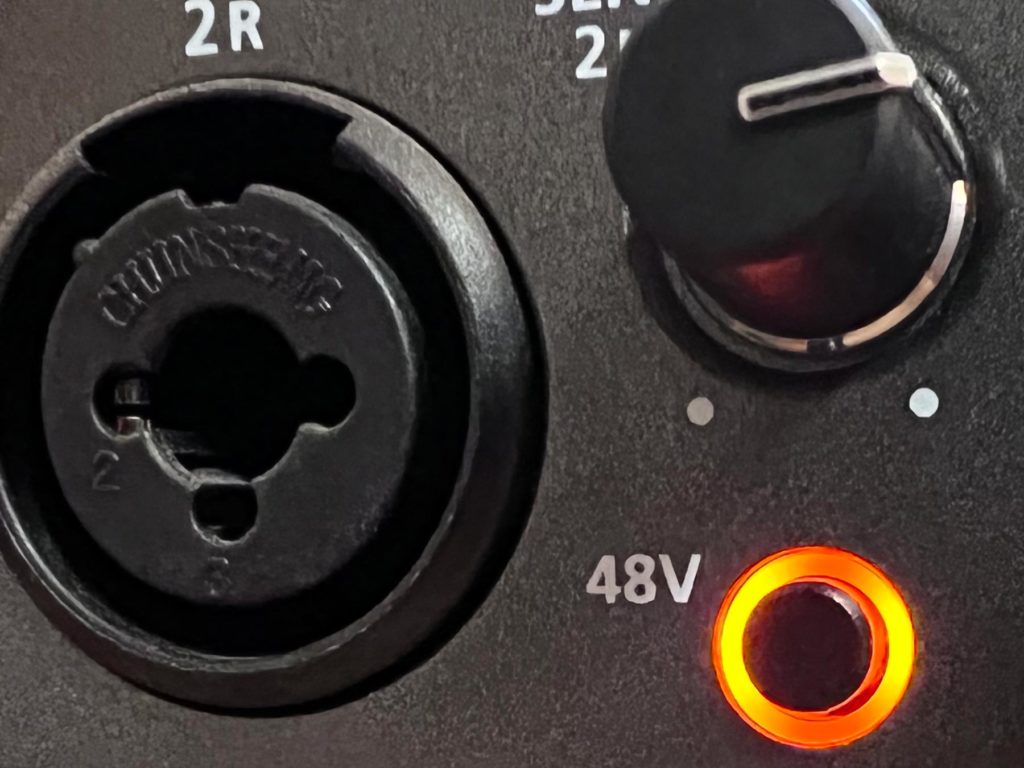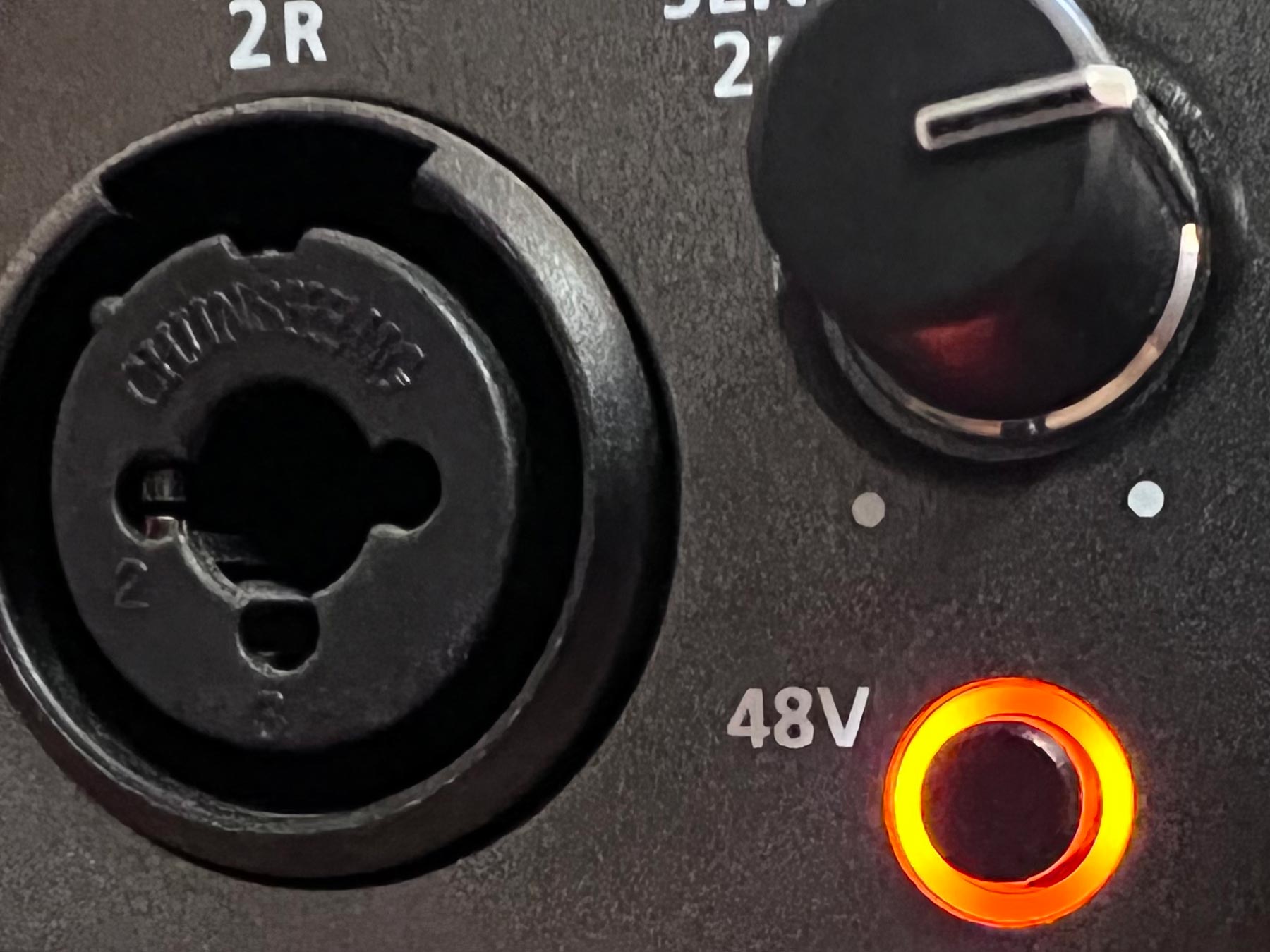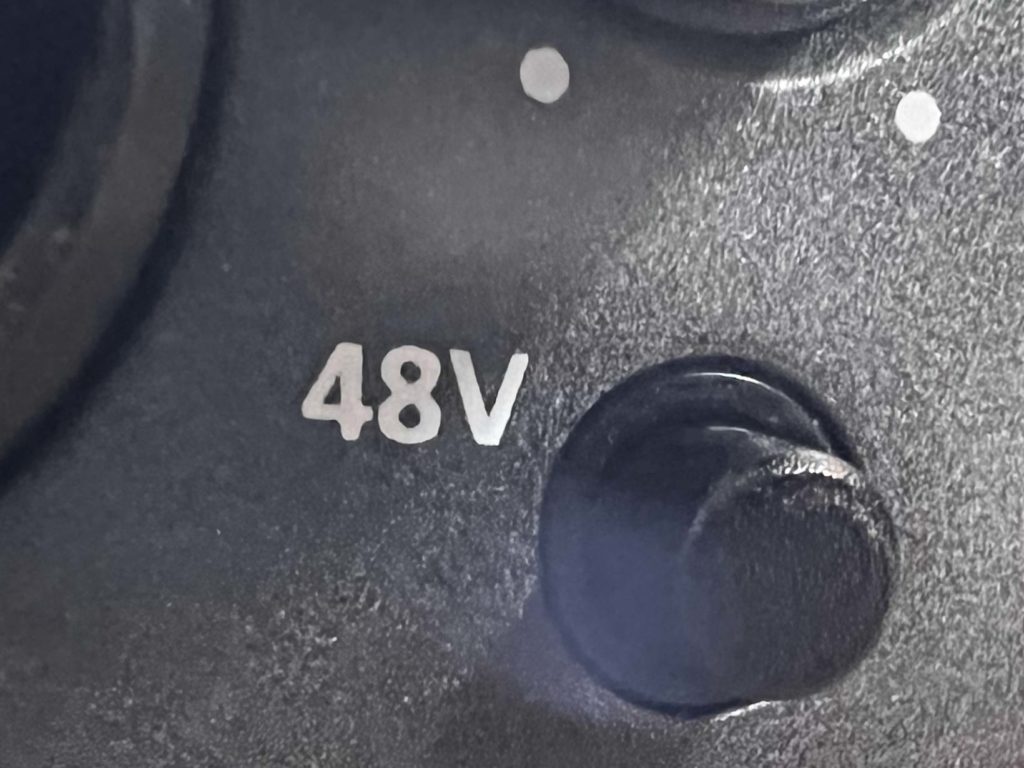 The term "phantom power" comes from the time it was successfully implemented. Microphones used to need multiple cables, one for the audio as well as a separate one for power. When it became possible to power the microphone through one cable, and no longer need a separate power line it was like the power was now invisible. The power to the microphone was now hidden, thus the term phantom power was born.
Phantom Power Voltage
There are a number of different voltage options for phantom power. The standards set by the IEC are 48 volt, 24 volt, and 12 volt phantom power. Most often with condenser microphones you'll see 48 volt phantom power used.