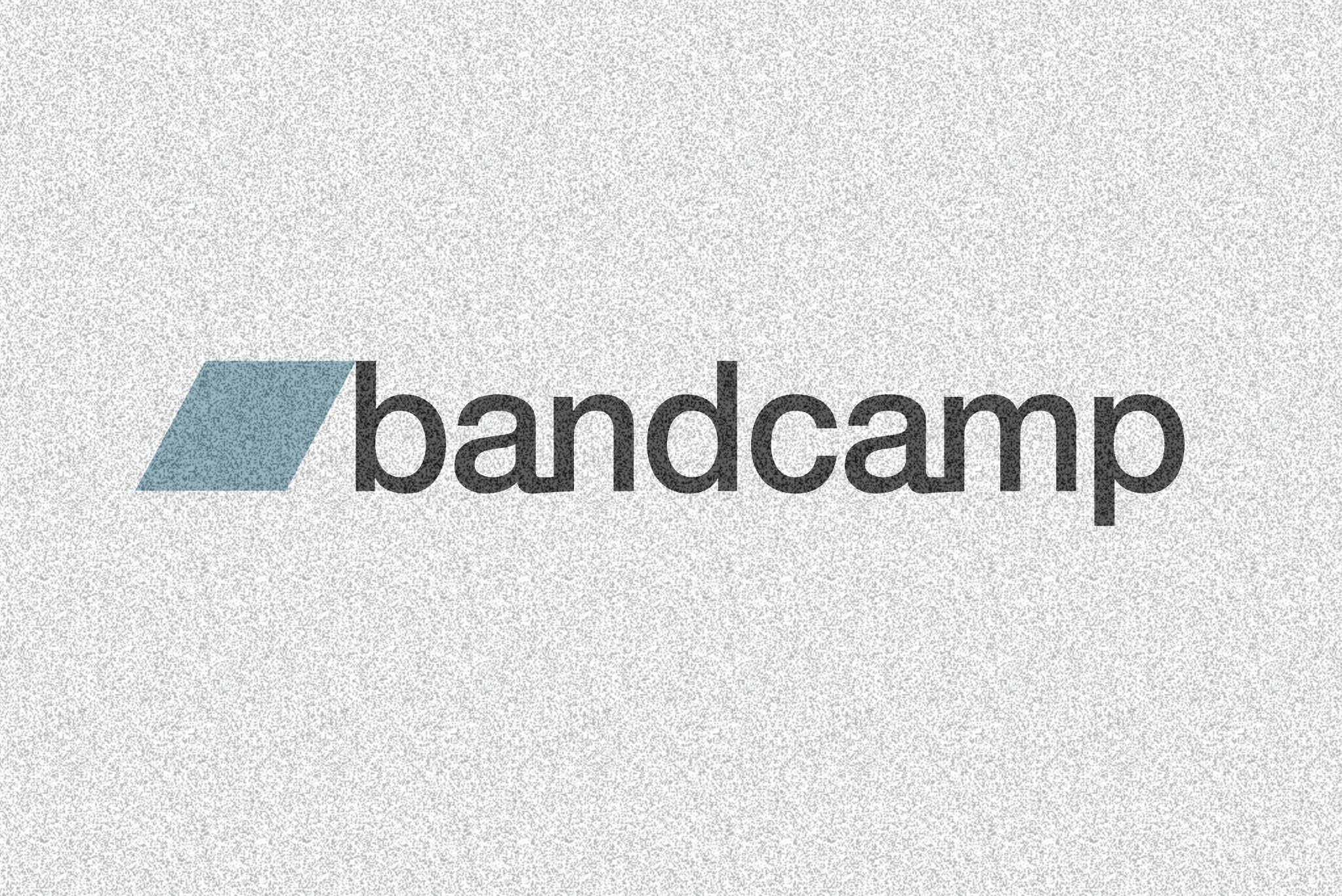 ---
Bandcamp, the popular online audio distribution and streaming platform was founded in 2007. Over the course of 15 years, Bandcamp grew quite a bit and was acquired by Epic Games, (the creator of the massively popular video game Fortnite) on March 2, 2022.
Well, it's been a little over a year since Epic Games' takeover and Bandcamp has been sold once again. On September 28, 2023, Epic Games announced it would divest Bandcamp to Songtradr for an undisclosed amount.
There probably aren't many independent musicians familiar with Songtradr. Songtradr operates primarily as a business to business (B2B) music platform with a focus on music licensing. According to The Music Network, Songtradr is the largest music licensing platform in the world.
Songtradr has not yet commented on whether or not they plan to keep all of Bandcamp's current offerings intact. That being things like the Bandcamp weekly show and Bandcamp daily posts.
While a lot of indie musicians and music lovers are nervous about the takeover of their beloved Bandcamp (again), Songtradr's buyout makes some sense. In fact, it could be good for a lot of indie musicians looking for more exposure.
It's likely that Songtradr's primary business (licensing music to companies for advertisements, films, and television content) will be extended to Bandcamp artists. Allowing musicians on Bandcamp an opportunity to make some money selling music to fans as well as licensing their tunes to companies.
Selling Bandcamp is a cost cutting strategy for Epic Games, as the company said they are spending more money than they are taking in. Epic Games reportedly plans to cut their workforce by up to 16%.
Bandcamp does have an employee union (Bandcamp United) which is part of the Tech Workers Union 1010. The union is in the middle of bargaining with Epic Games, and as the sale has been announced Bandcamp United has asked that Songtradr recognize and continue to work with them.