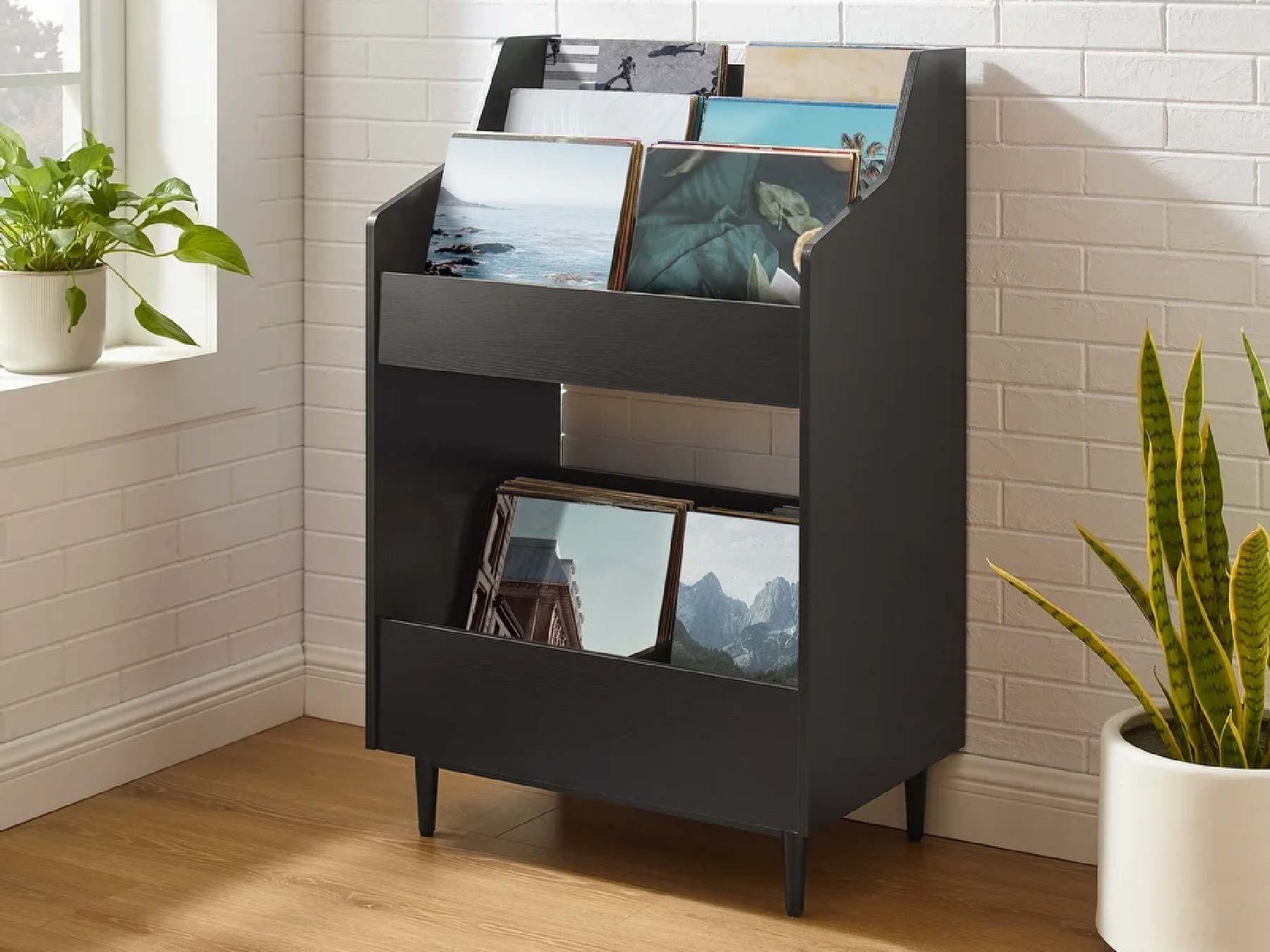 ---
Vinyl Record Storage
You care about your vinyl collection and apart from listening to a great record, proper storage of that record is a must. The thing is proper care for vinyl records doesn't mean they have to be locked in an airtight climate controlled safe, hidden from the light of day. Vinyl collecting is fun and it's especially fun to show off your collection and have your collection be admired. This is why we've put together a list of cool vinyl record storage ideas for your reading and viewing pleasure.
Simple Record Storage Options
Crosley Radio makes a ton of simple vinyl record storage solutions that are affordable and look nice for displaying records. Please note, we're in no way affiliated with Crosley Radio. We're not receiving any sort of compensation or involved in an affiliate program with them. We just think they make some cool items and wanted to share them!
That said, here are a few of their display stands and storage crates.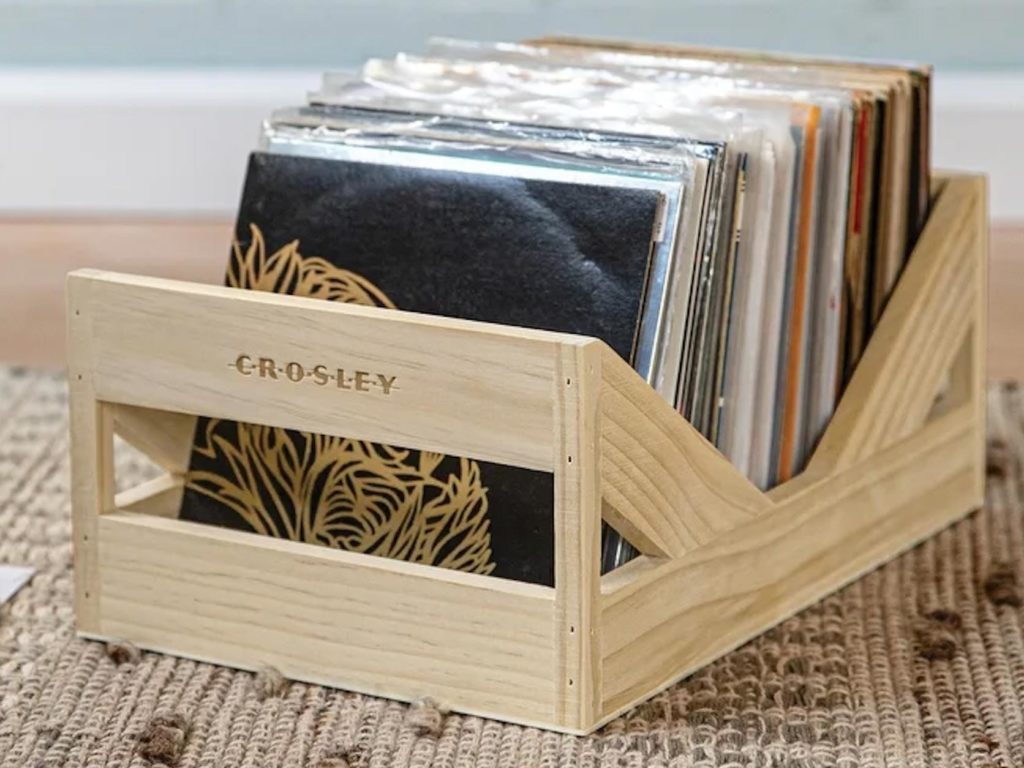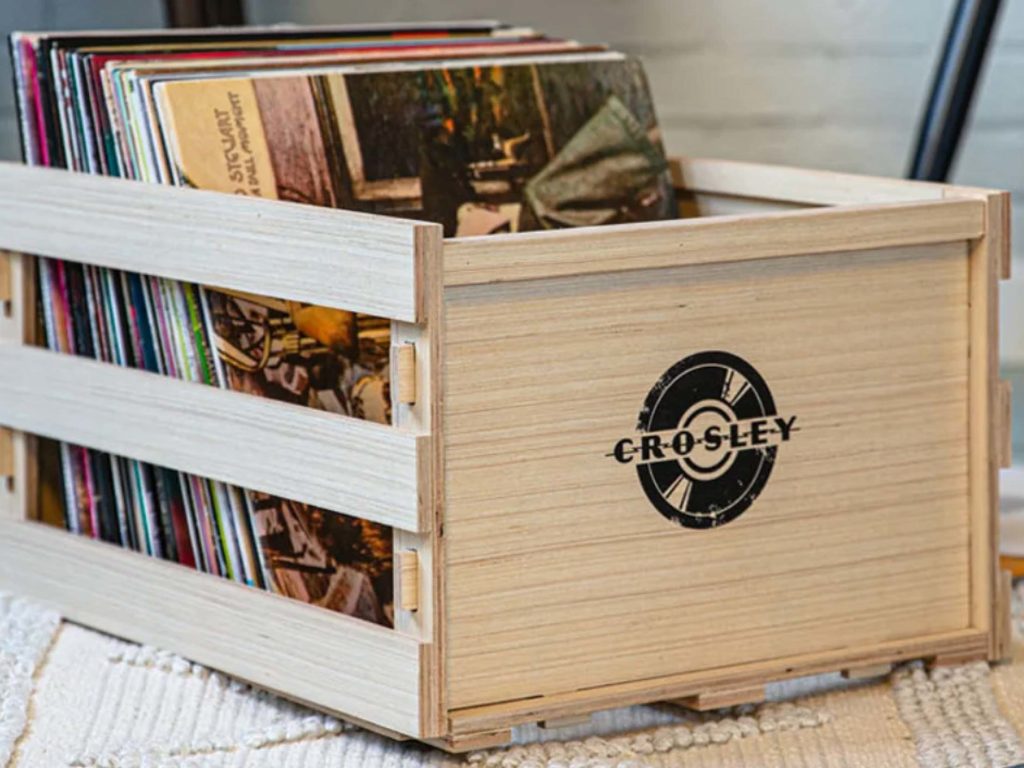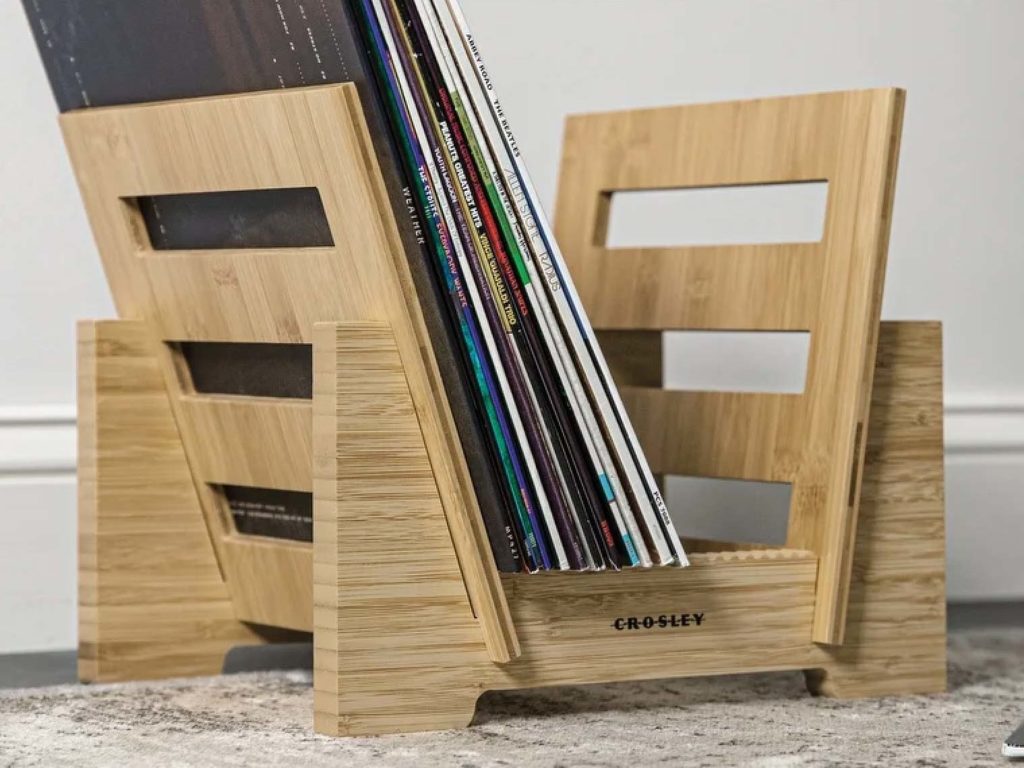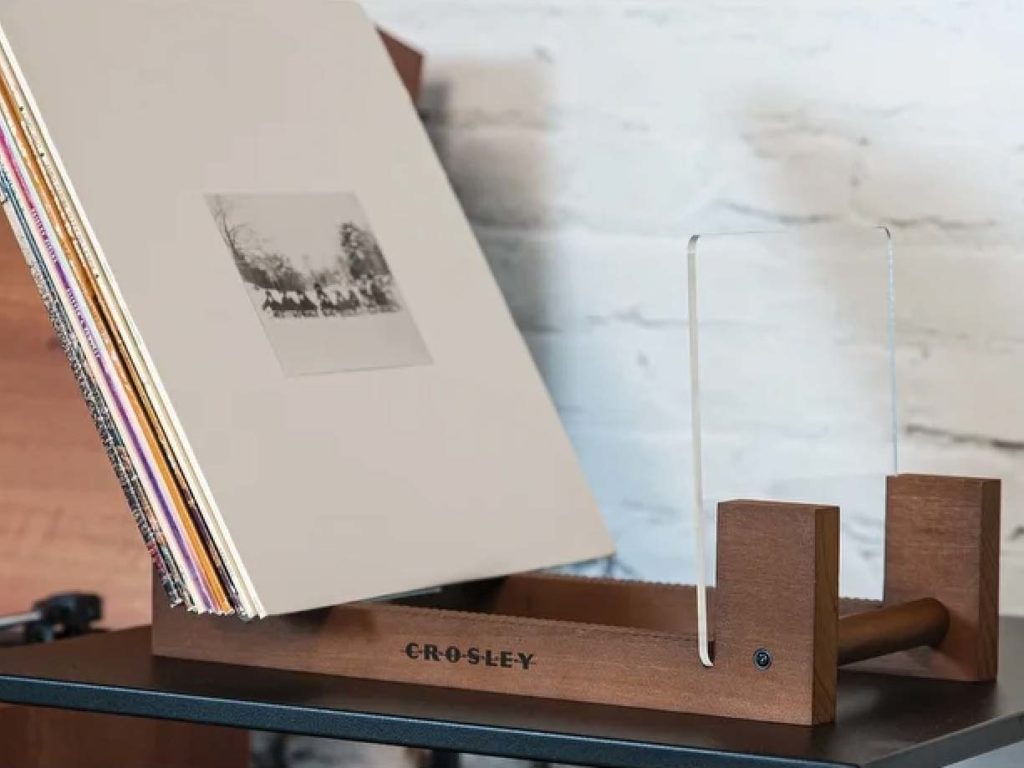 Vinyl Record Storage Furniture
There are a ton of different furnishings out there that are targeted toward record players and vinyl storage. Too many… which is a good thing because there are plenty of options! That said, we're not going to list any specific brands here but instead just share some photos of a few of the vinyl storage furniture options that we found and liked. Enjoy!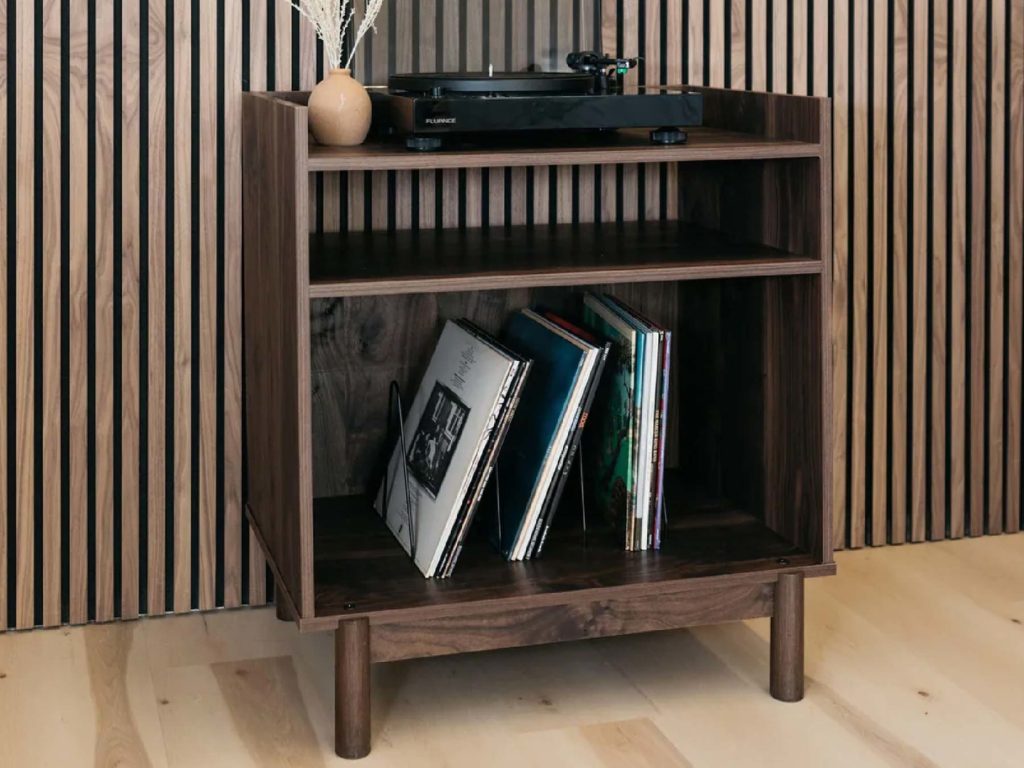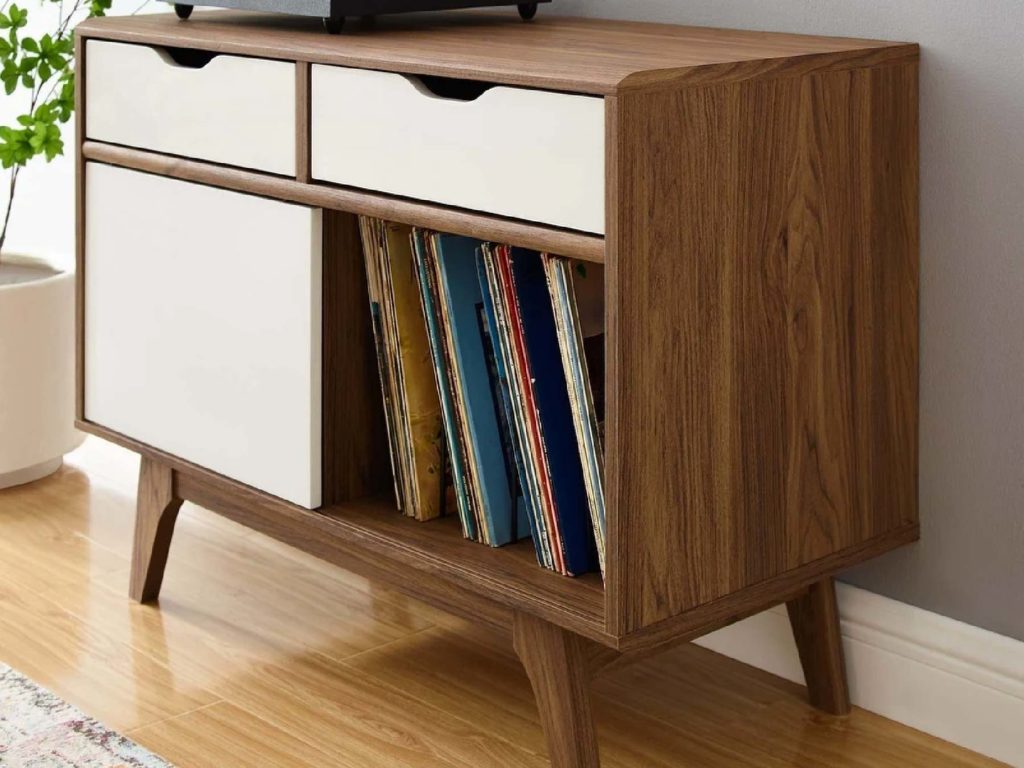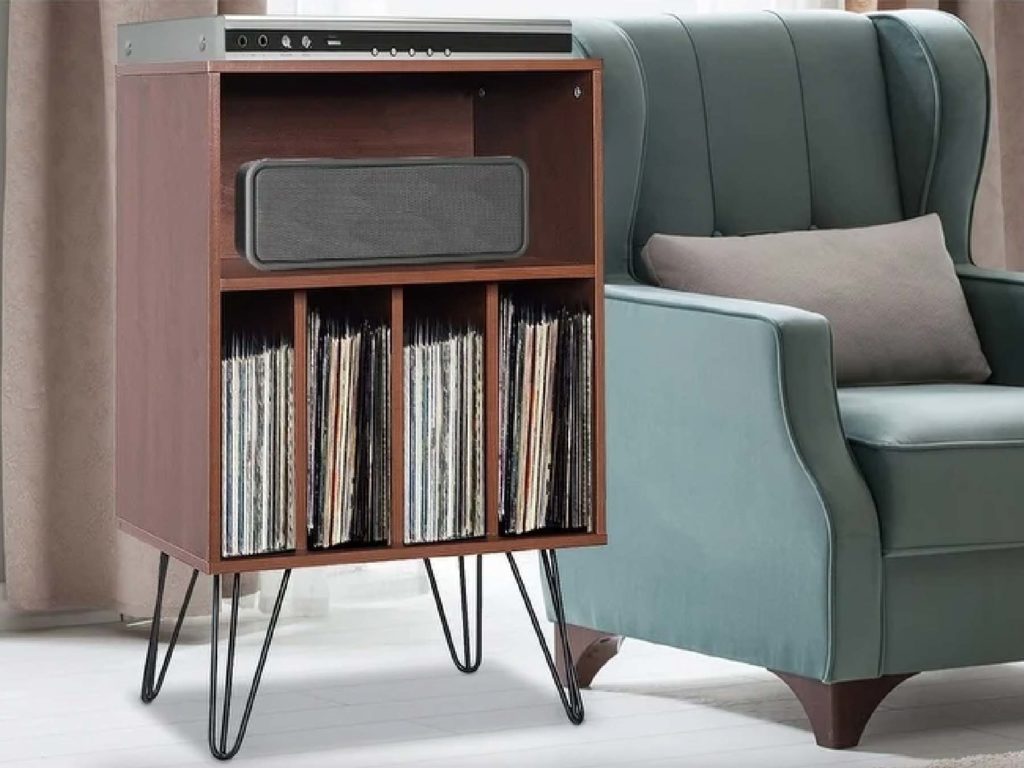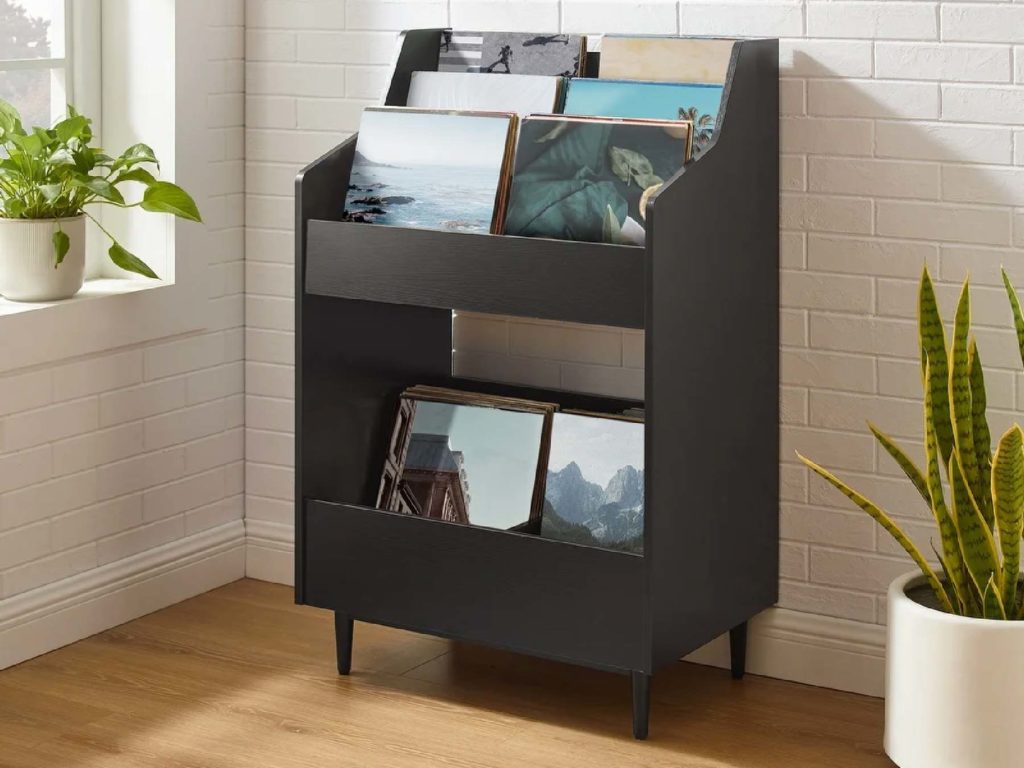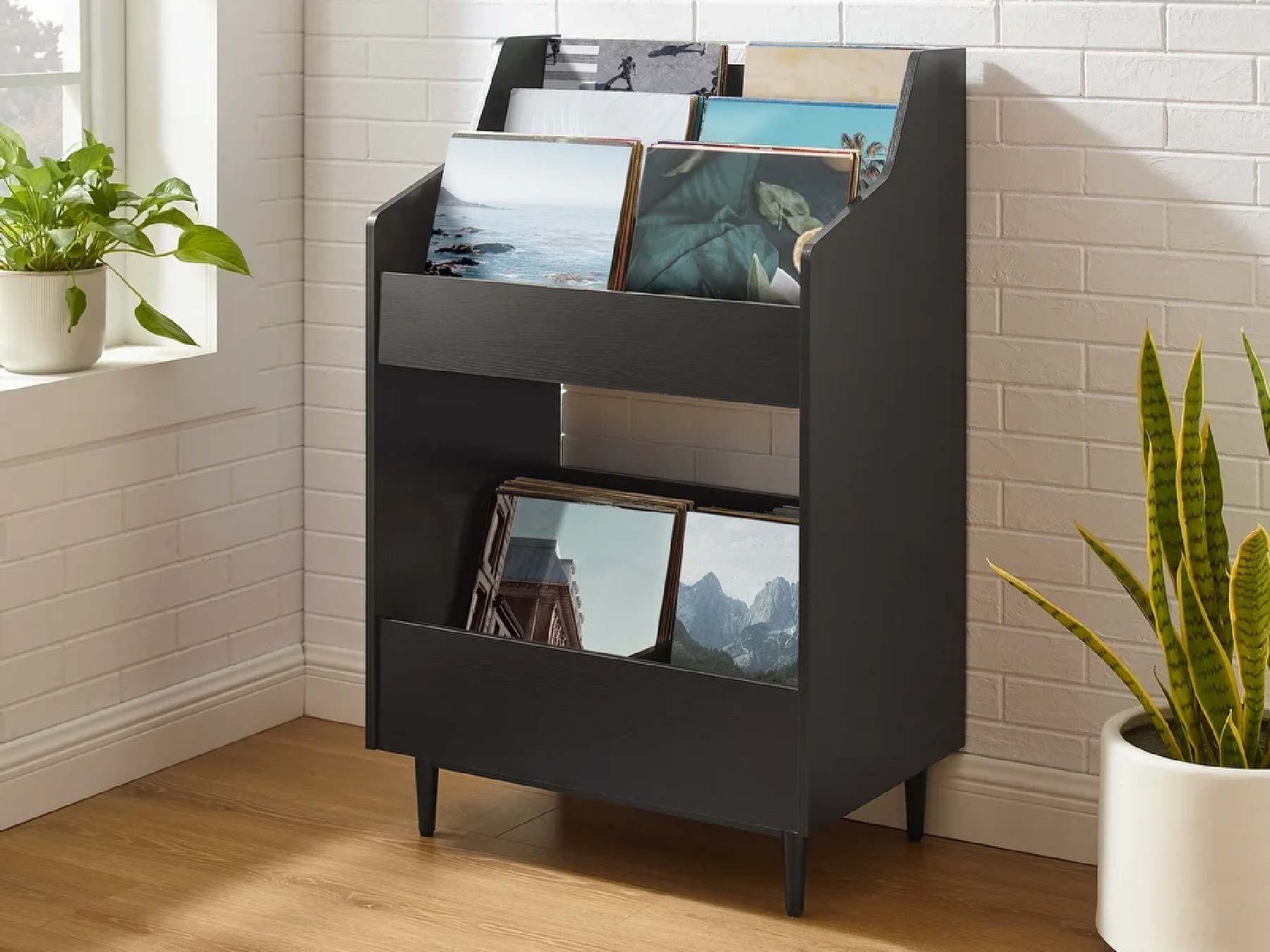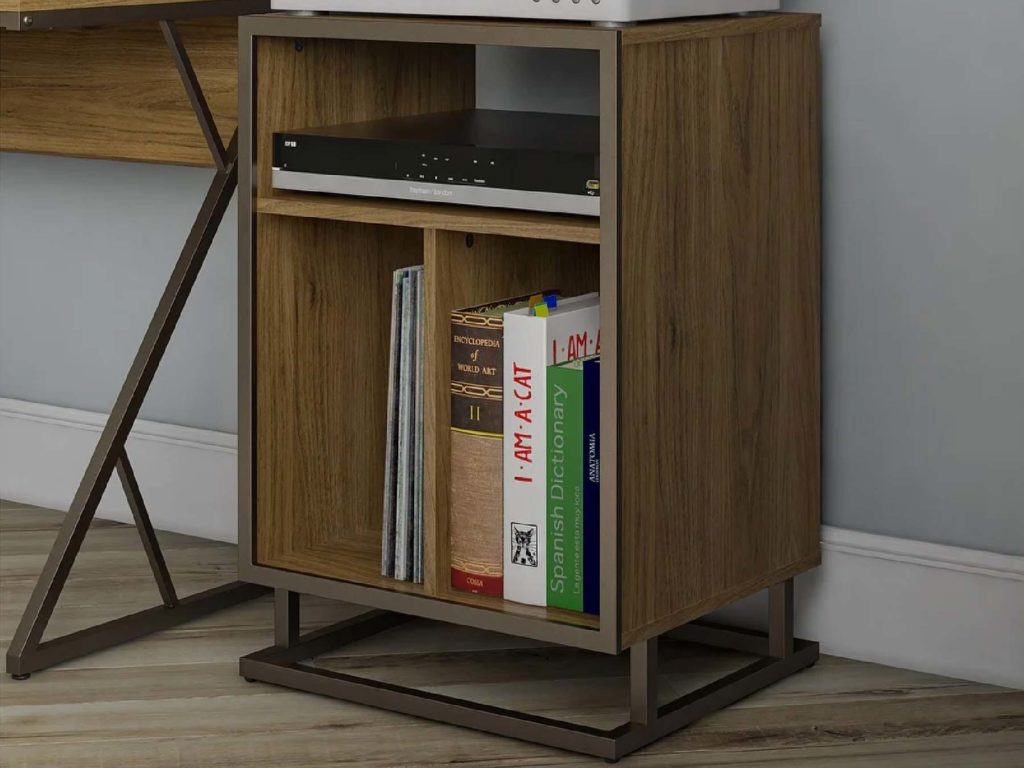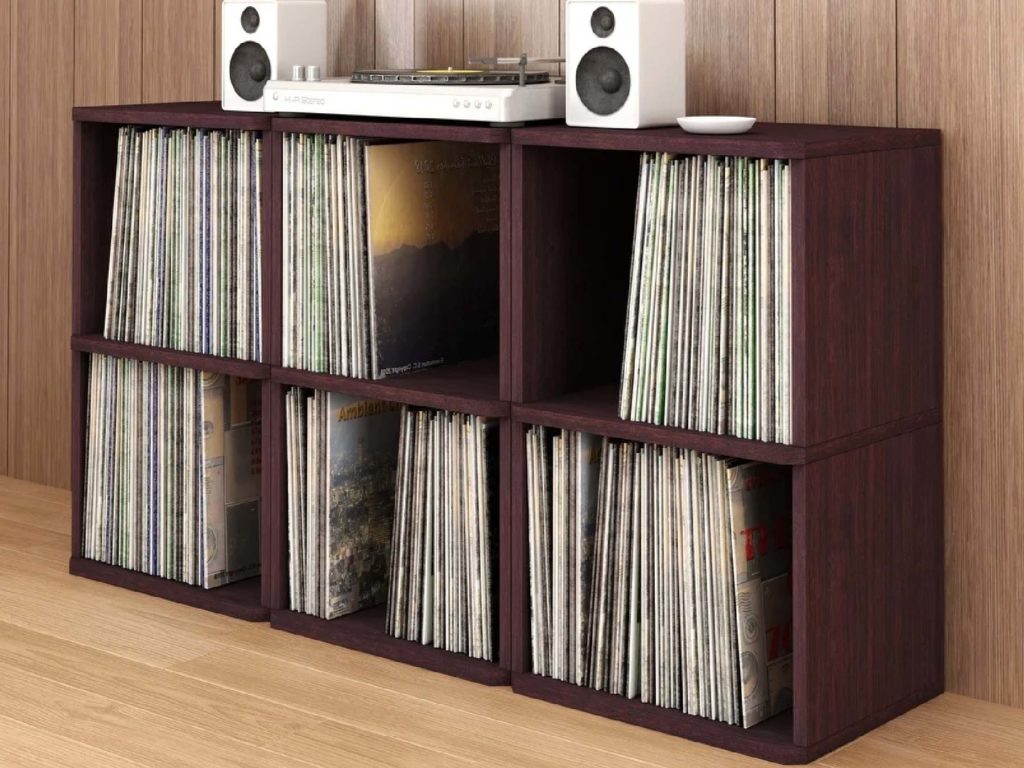 CONCLUSION
It's fair to want to keep your record collection safe. Vinyl storage is important but there are plenty of ways you can still appreciate your collection while you're not putting them on the turntable. There's no reason you can't enjoy your collection in more ways than one. Listening to them is one, viewing your collection is another.